Advanced Worldweb Design
A Web Design Co. specializing in providing complete web solutions:
We offer Content and Design that suits our clients. We create solutions designed to meet your needs.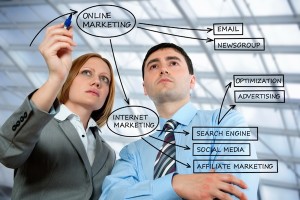 We have a wide range of services for your business' needs including the following:
SEO-Search Engine Optimization & Target Marketing, Ad Word Campaigns.Website Design & Development – using the latest techniques & technologies
Content Management – Database driven sites with updatable content management
Social Networking – Social networking systems, integration with Facebook, Twitter, Flickr, Youtube, WordPress & more
Multimedia – Video/ Music/ Downloads/ Galleries /Chat/ Forums/ Communities
Email Marketing Capabilities – management system included with every hosting plan
Web Hosting – Secure Web Hosting including Email, FTP, & Domain names
Existing Sites – We can also work on any existing websites or fix any web related problems
Ecommerce – Online shopping stores with credit card/mobile phone payments
More…
Please Contact Us for more information, or call us 888.433.6586.
Website Design, Hosting and SEO Promotion Advanced Worldweb Design
Website Design | Website Hosting | Search Engine Promotion | SEO
SEO Advertising